Daily Announcements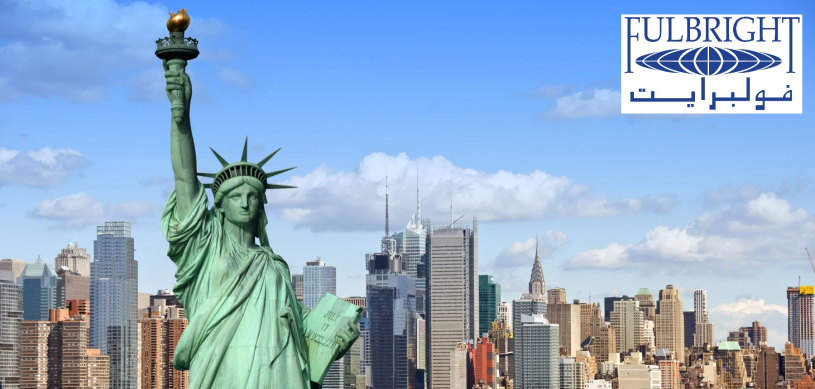 Jordanian-American Commission for Educational Exchange Fulbright - Jordan / Fulbright Fully-Funded Master's Degree
View All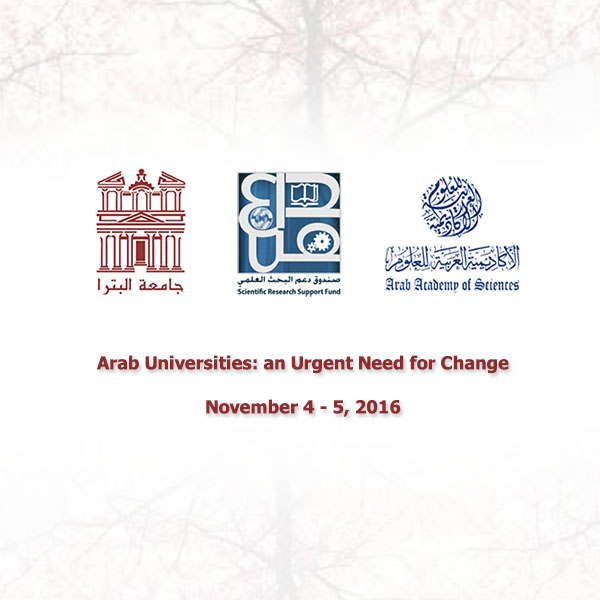 Posted on 10/24/2016
Increasing social instability and insecurity in tandem with declining global economic impact currently characterize the Arab region specifically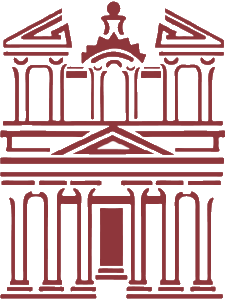 Posted on 09/19/2016
شاهد الفيديو ..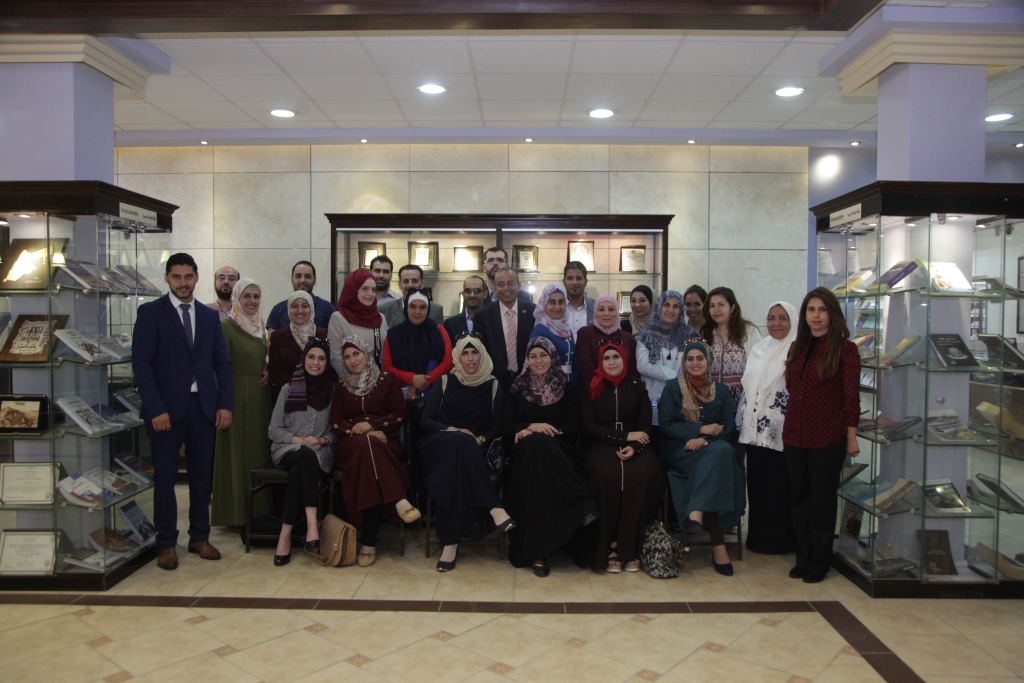 Posted on 09/01/2016
University of Petra (UOP) hosted a workshop on "Online Databases" for the Managers of Public and Private Jordanian Universities in cooperation with Proxet Company..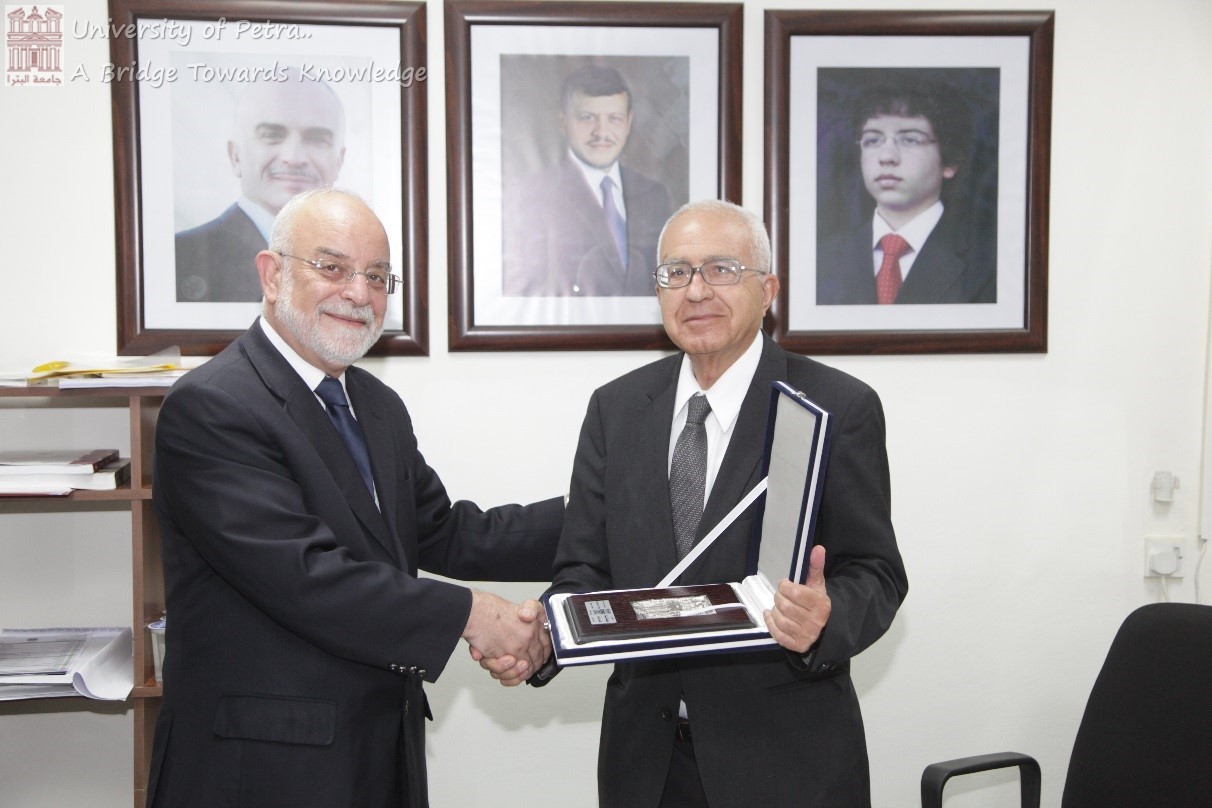 Posted on 08/31/2016
On behalf of the President of University of Petra (UOP) and chairman of Jordan Chamber of Industry (JCI), Prof. Mohammed Al-Anani and Dr. Mohammed Bassam Bitar signed on Sunday, August 28, 2016, a Memorandum of Understanding (MoU)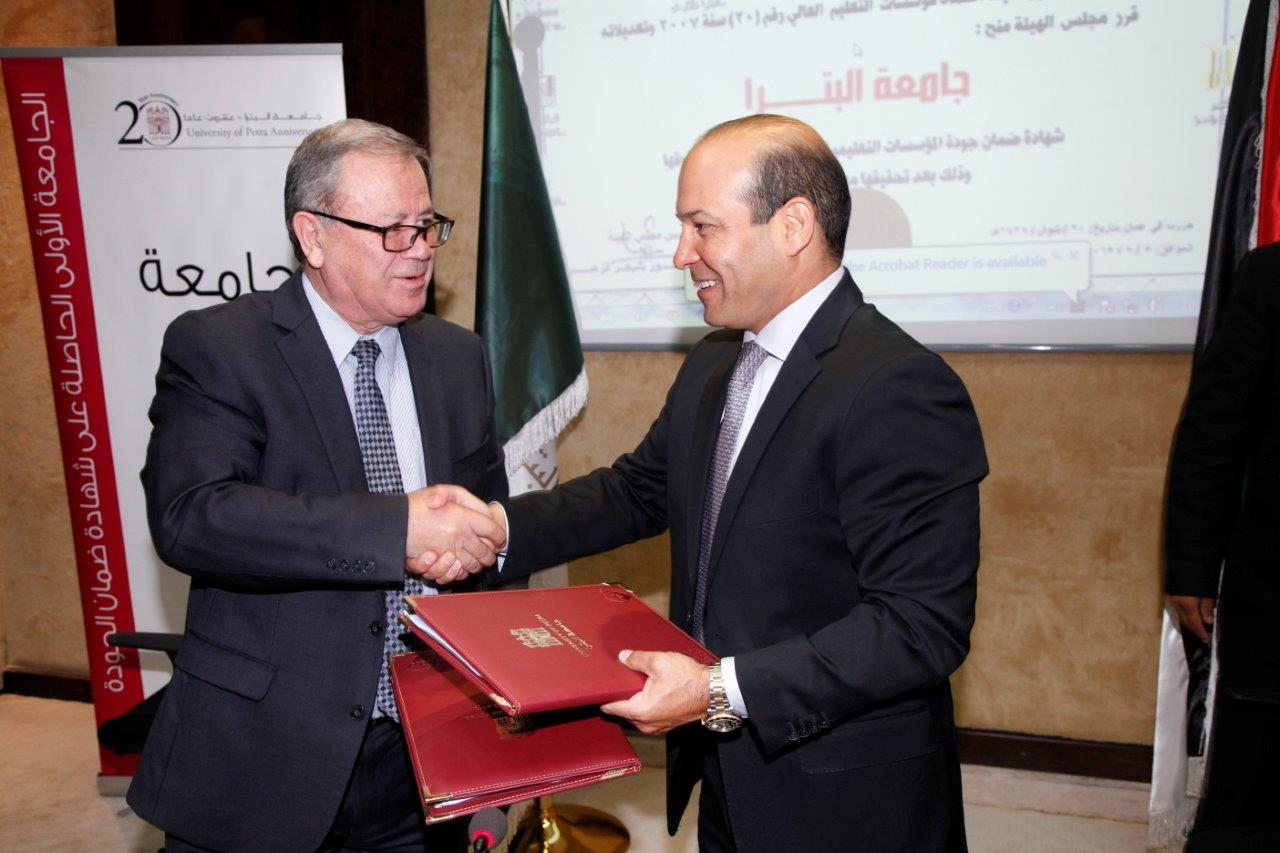 Posted on 08/22/2016
Professor Marwan Muwalla, the president of University of Petra, and Dr. Ali Al Wazani, First Insurance CEO, signed students-staff health insurance agreement in the presence ..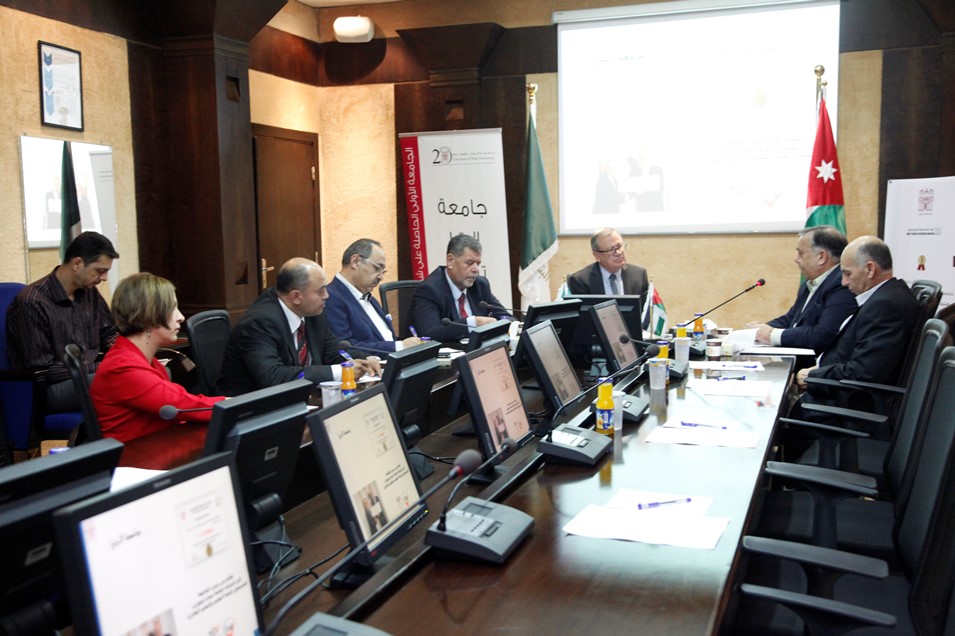 Posted on 08/22/2016
Professor Marwan Muwalla, the president of University of Petra, received the delegation of Amman Group for Future Dialogues/Public Education and Higher Education..
Posted On
View All
Posted on 12/12/2013 12:00:00 PM University of Petra
The Department of sporting activity in the Deanship of Student Affairs.​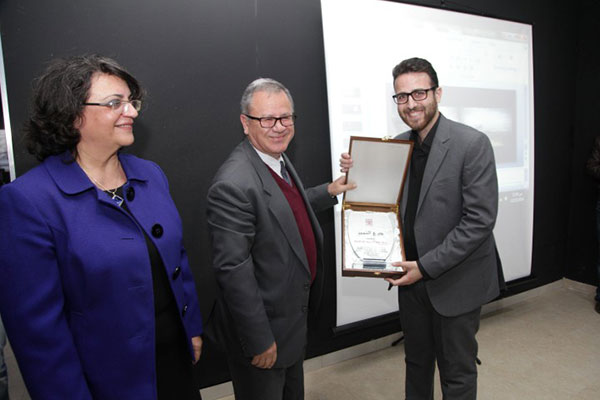 Posted on 12/15/2014 12:00:00 AM
View All
University of Petra (UOP) kept first place amongst private universities and fourth place amongst Jordanian universities according to QS World University Rankings
The Information Technology Faculty team in Petra University (UOP FIT) won TEJ Business Competition. UOP FIT team
The "Petra Challengers" team from the University of Petra won the 3rd place in the Intel ChallenegeMe Awards Ceremony
​www.scrdiraq.gov.iq/ad/all_universities.pdf
View All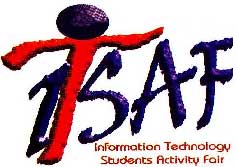 Posted on 7/15/2013 9:36:44 AM
IT-DREPS is a multi-disciplinary conference aiming to explore the potentials of applying (IT) in analyzing,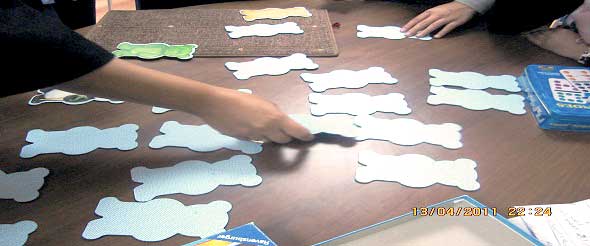 Posted on 8/1/2013 11:00:44 AM
It is expected that this Logo will provide opportunities for those working in the field of Early Childhood to discuss and exchange ideas about the best ..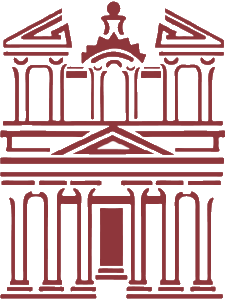 Posted on 10/30/2014 4:50:28 PM
​The Turkish-Arab Conference in University of Petra
View All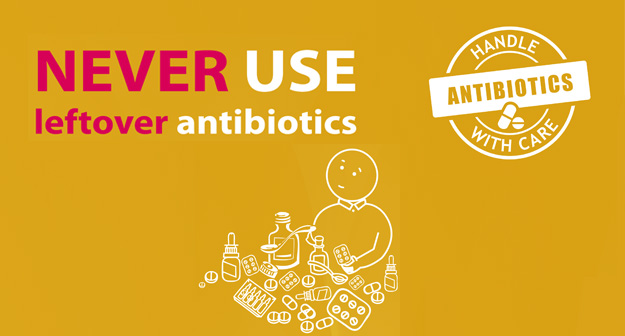 Begins its antibiotic resistance awareness week
اعلان مواعيد دورات وورشات
at University of Almeria / Spain (2nd Call for Applications)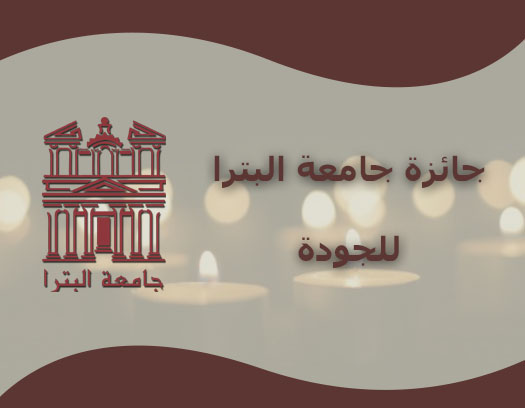 ​تعلن وحدة ضمان الجودة والتخطيط والقياس عن فتح باب الترشح لجائزة جامعة البترا للجودة بفئاتها الخمس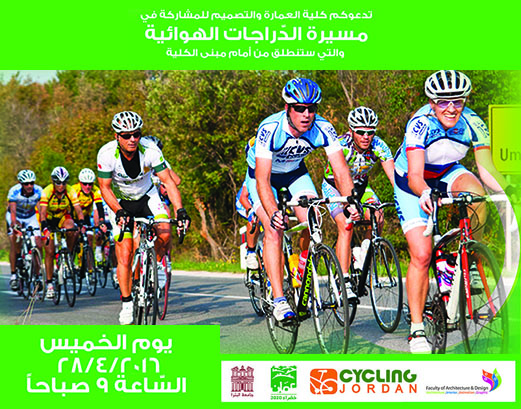 تدعوكم كلية العمارة و التصميم للمشاركة في مسيرة الدراجات
View All
Message From the President

Prof. Muwalla M Marwan
Welcome to University of Petra (UOP), a university where students really enjoy the opportunity to achieve their goals while developing a desire for lifelong learning.
Welcome to the University of Petra

located on Airport Rd. only seven Km. from 7th Circle in Amman, Jordan, University of Petra students receive the best of Quality Education, while enjoying the conveniences and the relaxing atmosphere of its campus.